― CONNECTED PARTY MEMBERS ―
― PARTY MEMBERS ―
Hexanaut (You)

World Champion (Host)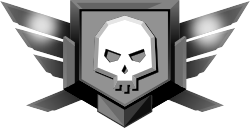 HOW TO PLAY
Enclose hexagons with your tail to capture them and level up
You are safe on your territory, but don't get your tail cut
Become the king and keep your territory for long enough to win!
CHANGELOG
2023-10-05:
Leaderboards with badge rewards (need an account)
2023-09-26: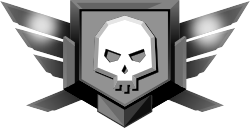 New ranks (numbers) after Elite
2023-09-22:
Login With Email
2023-08-29: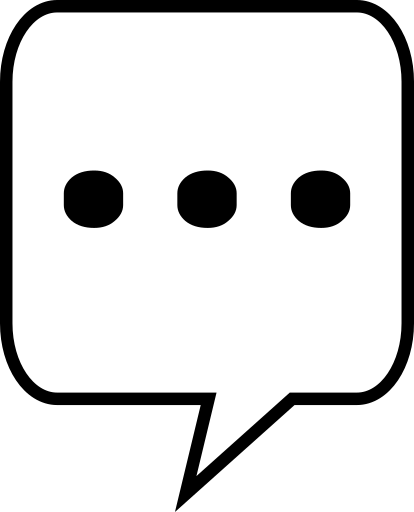 Teammate view + bubble quick-chat
2023-06-21:
DUO gamemode + party links
2023-06-08: Colorblind mode + UI improvements
2022-12-06: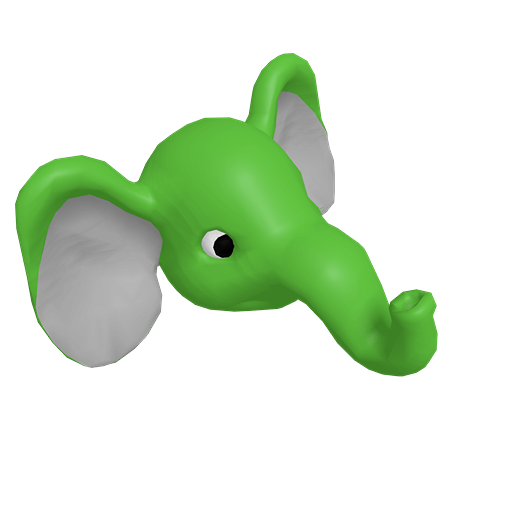 9 New skins!
2022-03-24: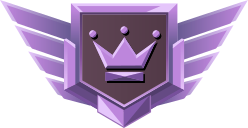 Ranks! Be a pro, climb the ladder and earn badges!
2022-03-10: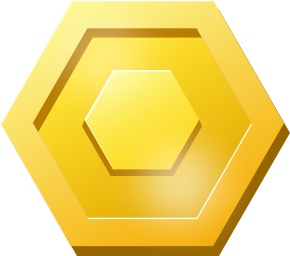 Earn coins and customize your player
2022-02-21: ⚙️ Settings for graphics & controls
2022-02-20: 💻 Performance improvements for low-end devices
2022-02-15: 📈 Create an account to save and access your stats
2022-01-27: 🏁 Beta release
Rank

Copper